Half-Day Community-Building
Crew Connect
This 2.5-hour program is available to middle school students, high school students, and adults (staff). These programs take place on-site at the participating school, in a school yard or other outdoor space. If you would like to book multiple sessions with different grade levels or Crews, these can be scheduled back-to-back within a single day.
The focus of this program is to foster relationships among participants and create a stronger sense of belonging within and connection to their Crew. A team challenge helps build collaboration skills and gives students a chance to try different roles in a safe group setting.
Pricing: $900 per Crew
$150 per Crew discount for more than three Crews
$150 per Crew surcharge for one single session (either morning or afternoon)
Maximum 180 participants per day (e.g. 90 in a morning session, 90 in an afternoon session)
Browse our other programs: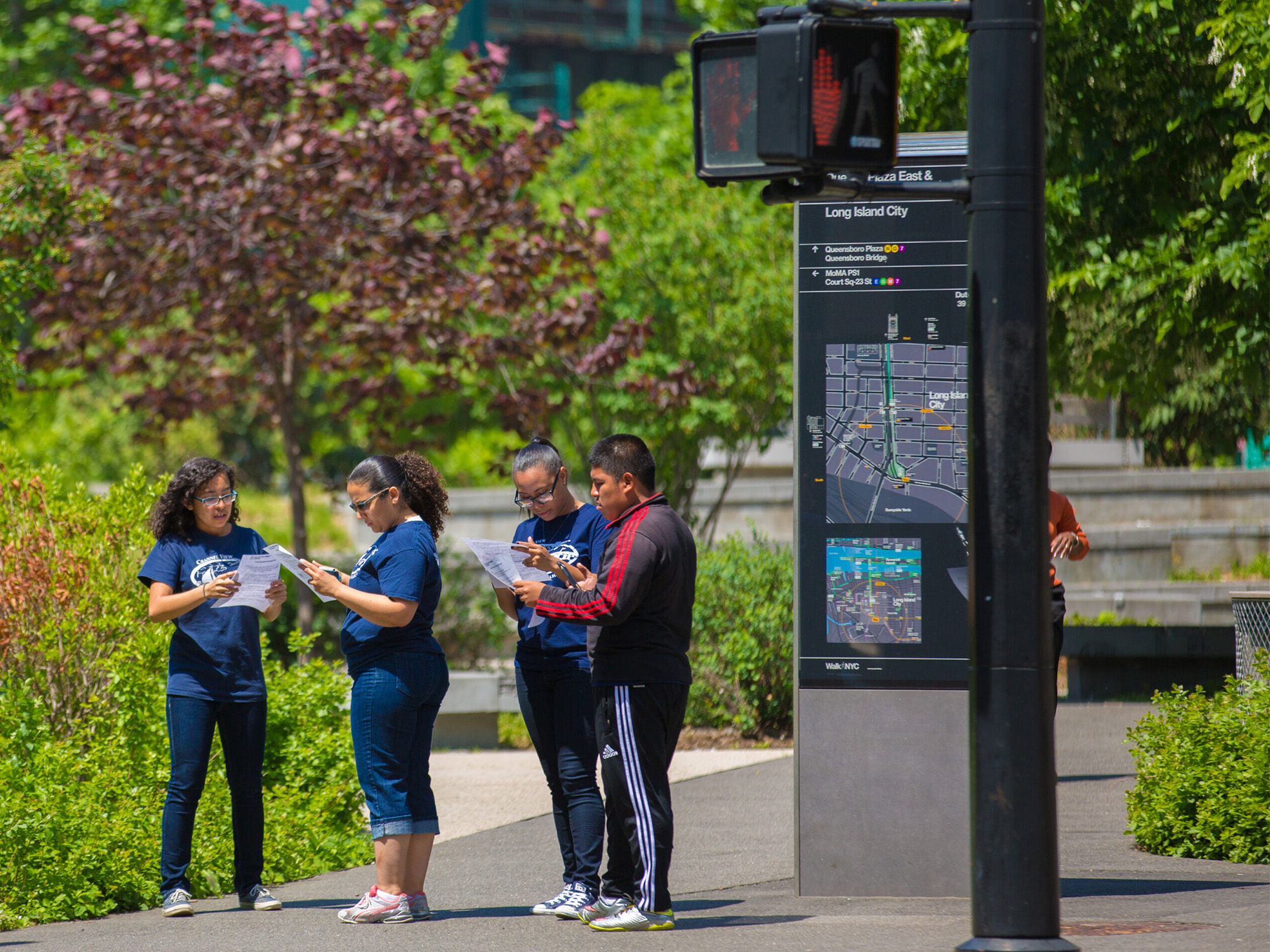 Full-Day Community-Building: Community Connect
This 5-hour program builds on the half-day experience and is centered around a participant-directed learning exploration that allows students and staff to build a sense of belonging within their school community, collaborate with one another, take initiative, and exercise ownership over their learning.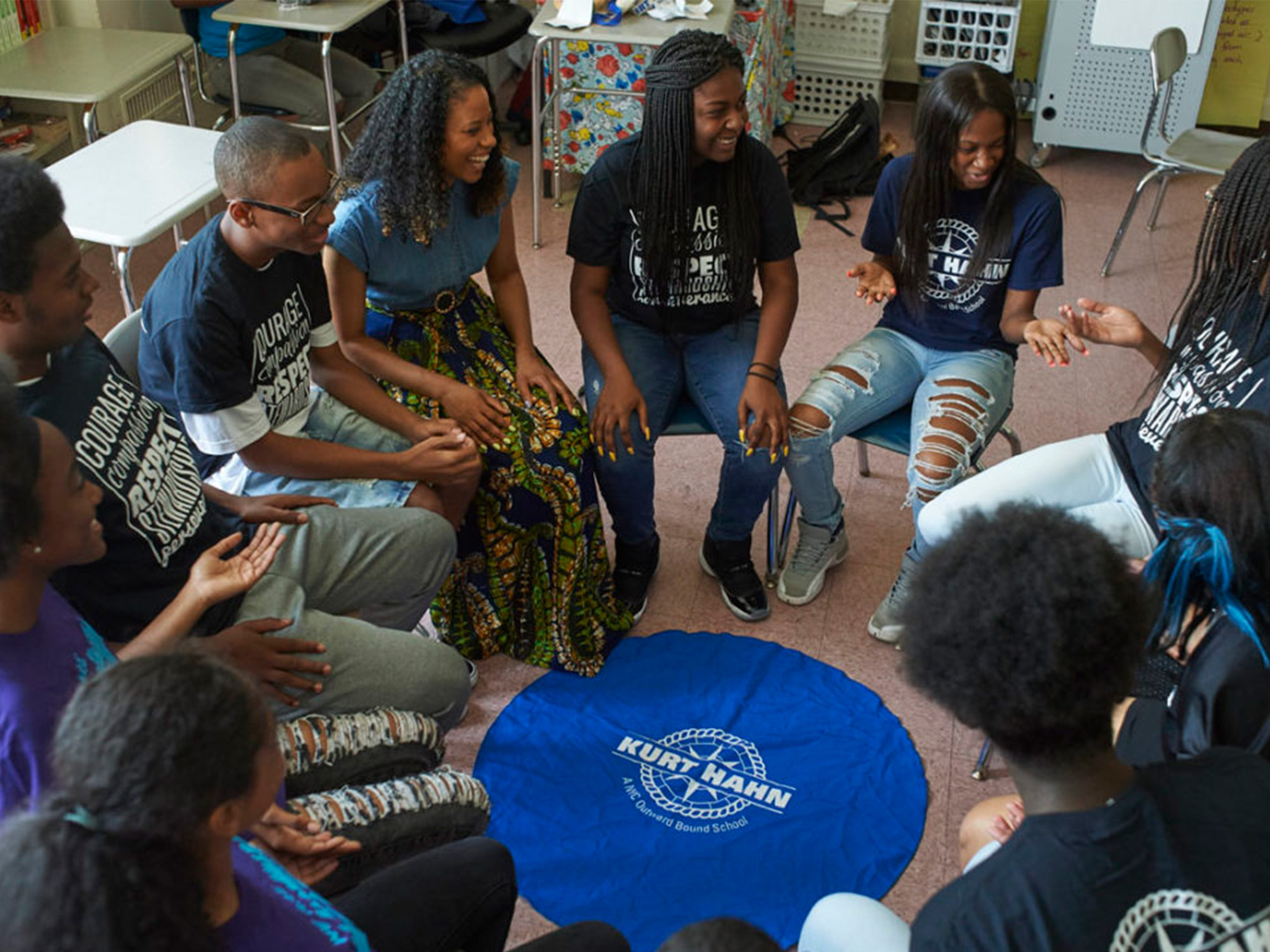 Mid-Year Community-Building Check-In: Reconnect & Reflect
This 2-hour program involves activities that help participants reflect on how their team or Crew has grown and evolved together throughout the year.
Train-the-Trainer Workshop
This one-day workshop is for educators who are looking to bring effective, student-centered and SEL-focused community-building practices back to their own school.
For more information or to book a program, contact:
Jessica Bardy, Director of Business Development
[email protected]
Office: (718) 706-9900 x130
Mobile: (917) 575-7400