2022 TCS New York City Marathon
Calling all runners!
NYC Outward Bound Schools is proud to be an Official Charity Partner of the 2022 TCS New York City Marathon for the first time! Taking place on Sunday, November 6th, the 26.2 mile race will take runners through all five boroughs of New York City, starting on the Verrazano–Narrows Bridge on Staten Island and passing through Brooklyn, Queens, Manhattan, and the Bronx, before finishing in Central Park.  We have been allotted 5 spots for five dedicated runners to join our team! 
Runners of all levels are invited to fundraise for our team. NYC Outward Bound Schools is aiming to raise $12,500 to support our efforts to redefine educational excellence and provide an equitable education to all students.
As an official runner, we guarantee your spot in the race and cover your entry fee. You will be provided with the tools and support to help you raise the minimum $2,500.
Runners are responsible for covering the race's registration fees of

$255 for NYRR members and $295 for non-members.

Runners must be at least 18 years old to participate.
All runners taking part in any NYRR adult race will be required to show proof of full vaccination against COVID-19. For more information about NYRR's COVID-19 Vaccination Policy, click here.
To learn more about the 2022 TCS New York City Marathon, please visit https://www.nyrr.org/tcsnycmarathon.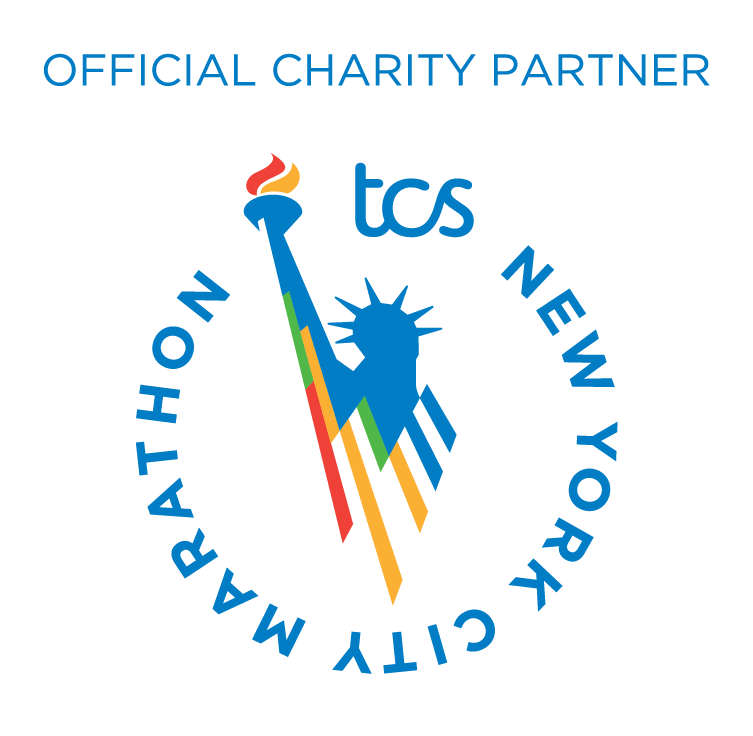 Contact Carol Sharrouf at [email protected] for more information on how to secure your place in the 2022 TCS New York City Marathon.