2022 TCS New York City Marathon
Support Team NYC Outward Bound Schools
NYC Outward Bound Schools is proud to be an Official Charity Partner of the 2022 TCS New York City Marathon for the first time! On Sunday, November 6, the iconic 26.2 mile race will take runners through all five boroughs of New York City, starting on the Verrazano-Narrows Bridge on Staten Island and passing through Brooklyn, Queens, Manhattan, and the Bronx, before finishing in Central Park.
We have seven athletes running in support of NYC Outward Bound Schools this year, and are aiming to raise $12,500 in support of our work to redefine educational excellence and provide an equitable education to all students.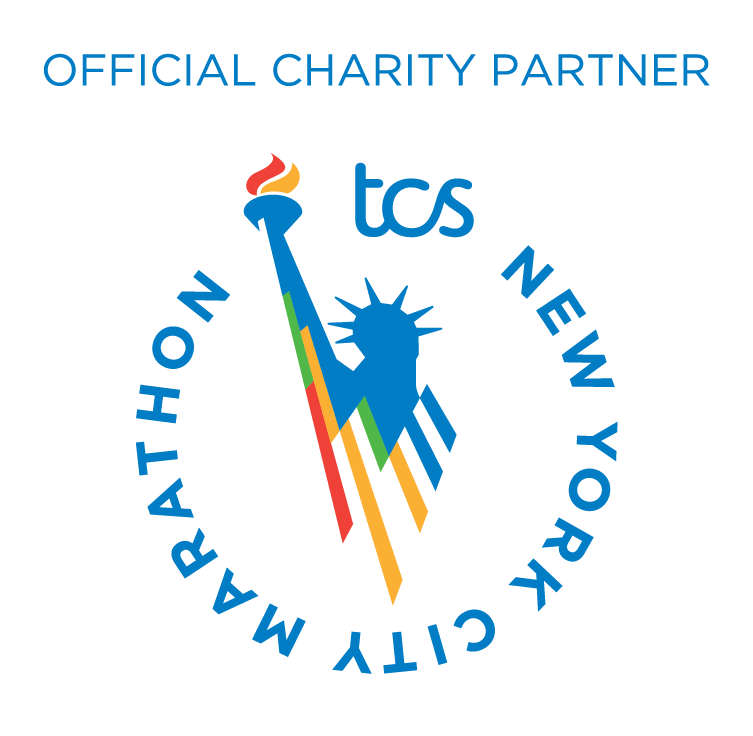 Donate
Support our runners by clicking the Donate button, or text CREWRUN to 44-321.
Run with us on Strava
To keep everyone connected and motivated, we've started a run club on
Strava
. If you're a runner or are thinking of getting into running, join us! Record a run, ride, hike, walk or any other workout, see how everyone else is doing, and invite others to join — bonus points if you share on social media and tag @NYCOutwardBound!
Join our cheering section on Nov. 6!
On the day of the marathon, members of the NYC Outward Bound Schools community will be supporting our runners from a cheering post at Vernon Blvd. and 45th Ave. in Long Island City. See the map below, and email Carol (
[email protected]
) if you plan to attend.
Interested in running next year?
Contact Carol Sharrouf at [email protected] for more information on how to secure your place in the 2023 TCS New York City Marathon.