Welcome to Leaders High School!
Leaders is a small high school in south Brooklyn that promotes deep and flexible thinking.  Our students collaborate to complete meaningful projects that allow them to creatively apply what they have learned in real-world contexts.  The Leaders' curriculum, pedagogy, and wide range of programs are designed to support and inspire students as they grow to embody our core values of leading, learning, contributing, and exploring.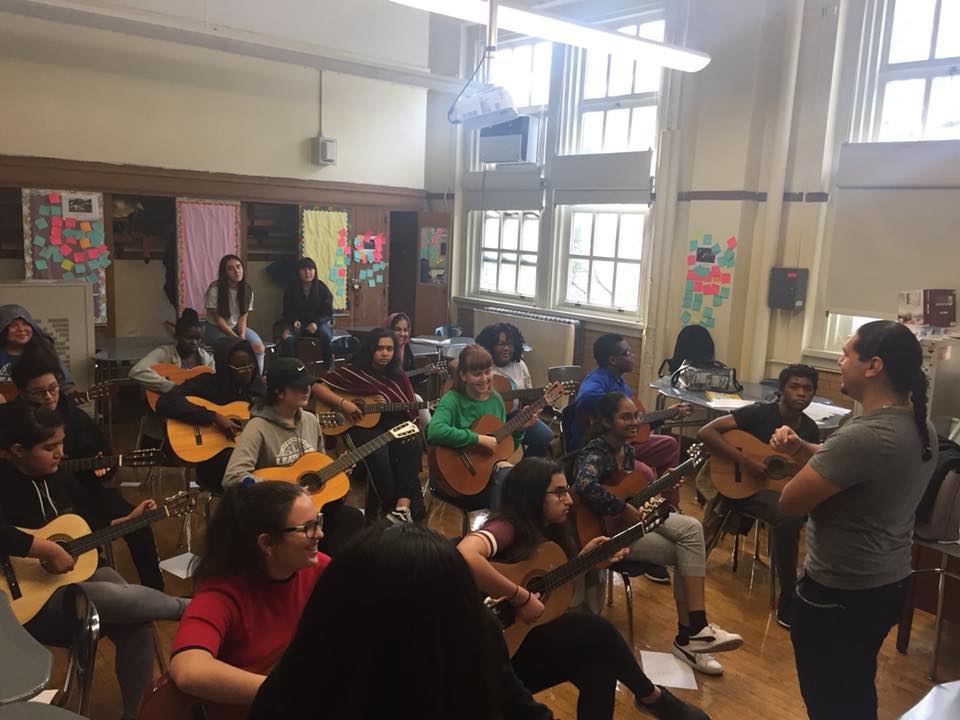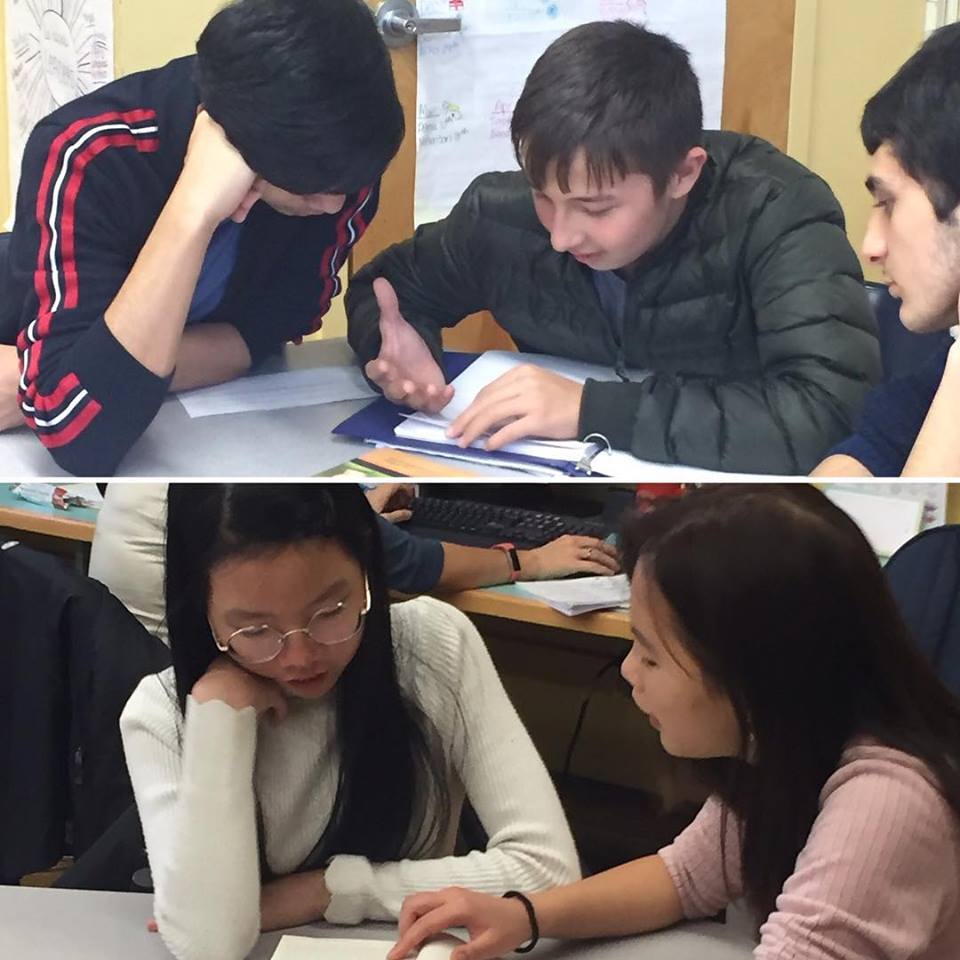 What is a NYC Outward Bound School?
Leaders is a NYC Outward Bound School. NYC Outward Bound Schools is a nonprofit organization that operates a network of public schools in partnership with the NYC Department of Education. All NYC Outward Bound Schools prepare students for college, citizenship, and the 21st century workplace by bringing to life the central principle of Outward Bound: that combining intensive challenge with guided support leads to students achieving far more than they ever thought possible.
Like all NYC Outward Bound schools, we implement the nationally recognized EL Education model, which is rooted in Outward Bound. This model features rigorous learning experiences, both in and out of the classroom, and is built upon a culture of high achievement and mutual support. Leaders uses hands-on learning that has real-world application to ignite a joy for learning and discovery in our students. At our school, leadership, active citizenship, and character development go hand in hand with academic rigor and challenge. In 2016, EL Education recognized Leaders with a prestigious national credential for exceeding the EL standards for student achievement.
Leaders High School
2630 Benson Avenue
Brooklyn, NY 11214
(718) 333-7700
Email: 

[email protected]


School Code: 21K572
Leaders is a proud member of the New York Performance Standards Consortium   Leaders High School
2630 Benson Avenue
Brooklyn, NY 11214
(718) 333-7700
Principal: Tom Mullen


[email protected]


Assistant Principal: Rachel Madris


[email protected]