We work with more than 70 public schools in New York City, impacting 30,600+ students and educators.
We partner with NYC schools to create strong, supportive school communities where students feel they belong, are challenged to engage in complex and relevant work, and have a sense of agency. We do this through varying levels of support — by implementing a whole-school approach to teaching and learning at our Network Schools, to concentrating on more specific set of supports at our Select Strategies and Crew Initiative Schools. 
Network Schools
Select Strategies Schools
High School M560 – City As School
Corona Arts & Sciences Academy*
Forsyth Satellite Academy*
Health Opportunities High School*
KAPPA International High School*
P.S. 270 Johann DeKalb*
* also a Crew Initiative School
Crew Initiative Schools
Abraham Lincoln High School
Academy for Conservation and the Environment
Academy of Arts and Letters
Baccalaureate School for Global Education
The Boerum Hill School for International Studies
Bronx Collaborative High School
Bronx International High School
Bronx Legacy High School
The Brooklyn Academy of Global Finance
The Brooklyn Academy of Science and the Environment
Brooklyn Bridge Academy
Brooklyn Community High School for Excellence and Equity
Brooklyn International High School
Brooklyn School for Career Development
Careers in Sports High School
Eagle Academy for Young Men III
Eagle Academy for Young Men of Staten Island
East Side Community School
East Williamsburg Scholars Academy
Edward A. Reynolds West Side High School
El Puente Academy for Peace and Justice
Explorations Academy H.S.
The Facing History School
Frederick Douglass Academy II Secondary School
Harvest Collegiate High School
Health Opportunities High School
Health, Arts, Robotics and Technology High School
I.S. R002 George L. Egbert
I.S. 027 Anning S. Prall
J.H.S. 218 James P. Sinnott
John Ericsson Middle School 126
Landmark High School
Liberty Avenue Middle School
Lyons Community School
M.S. 419
Mott Hall High School
Mott Haven Village Preparatory High School
NYC Lab School for Collaborative Studies
Pelham Lab High School
Robert H. Goddard High School of Communication Art
South Bronx International Middle School
South Brooklyn Community High School
M.S. 035 Stephen Decatur
Thurgood Marshall Academy for Learning and Social Change
Urban Assembly School of Design and Construction
Validus Preparatory Academy
Vista Academy
I.S. 061 William A. Morris
Network Schools
We operate a city-wide network of 14 schools that utilize our whole-school model of support. Our Network Schools serve as incubators of innovation and models of best practice in the areas of belonging, agency and engagement.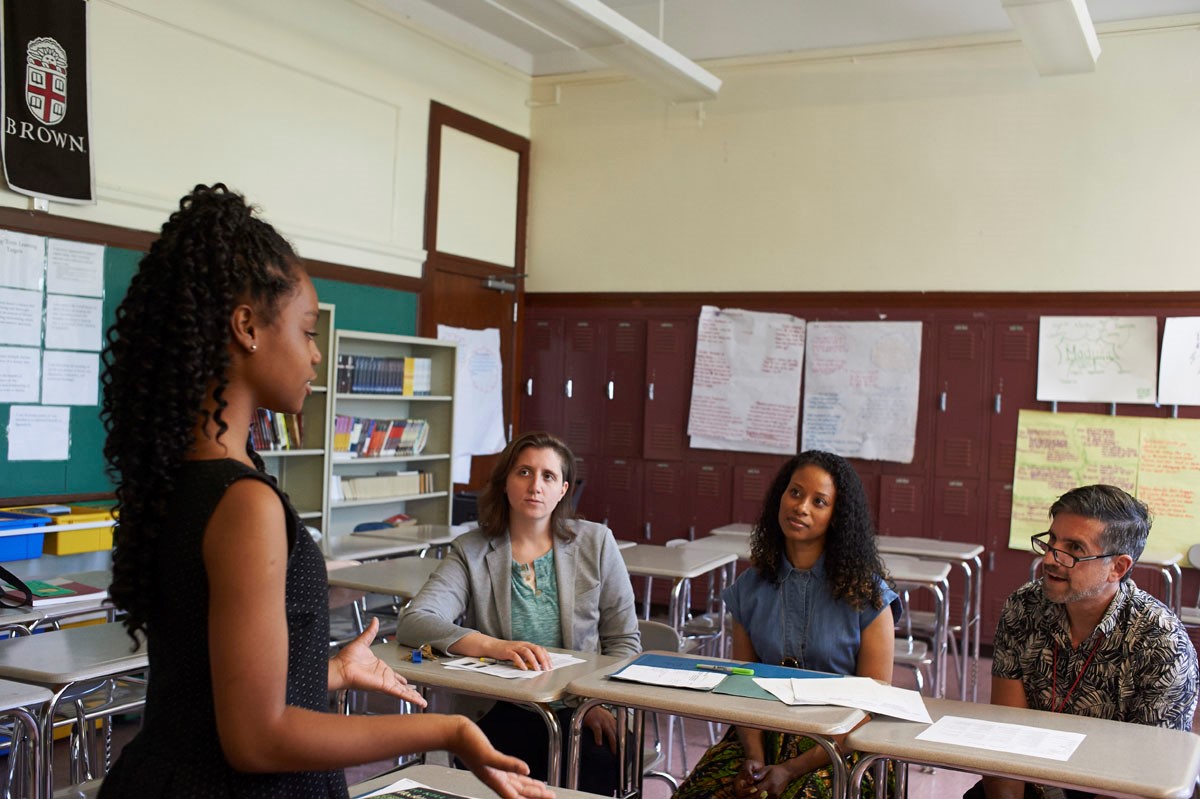 Select Strategies Schools
Beyond our network, we partner with Select Strategies Schools who utilize one or more of our high-impact practices — Crew, Project-Based Learning or Student-Engaged Assessment. These schools receive tailored coaching and support from our staff.
Crew Initiative Schools
We support a robust cohort of 50 NYC public schools that are building the capacity to implement a Crew program and culture in their school. These Crew Initiative Schools work one-on-one with Crew Coaches and meet as a group throughout the year to work toward increasing a sense of belonging at their schools.