Our educational approach challenges and supports students to do their best work, injects elements of adventure and discovery into schooling, grounds academic content in real-world issues and concerns, promotes teamwork as well as individual initiative, provides opportunities for leadership and demonstrations of learning, and places character and intellectual development on equal footing. Everything we do is shaped and guided by this approach.
There is more in us than we know.  If we could be made to see it, perhaps for the rest of our lives we will be unwilling to settle for less.
Kurt Hahn, founder of Outward Bound
Our approach joins together
Demanding & Engaging Learning
We routinely call upon our students to do things they didn't think they could do, challenging and supporting them to do their best work in and out of the classroom and grounding their learning in real-world issues that matter to them and that tap into their interests and passions.
We provide our students with rigorous, challenging learning experiences that test their resolve, engage their passions, and help them discover just how capable they really are. Whether they are participating in a Learning Expedition in one of our schools or tackling a peak ascent as part of an Adventure & Team Building course our students are asked to apply and demonstrate what they are learning, gaining new skills and discovering new strengths.
Character
We believe that the development of character is as important as the development of intellect, and that the two go hand in hand.
Our vision of student achievement includes not only the ability to do well on tests, but also success in the realms of character and citizenship. We provide our students with experiences both in and out of the classroom that help them learn to persevere through adversity and be resilient, bold of spirit, and compassionate. And we teach our students to take ownership for their own learning, to act with integrity and conviction, and to always stand up for what they believe to be right and just.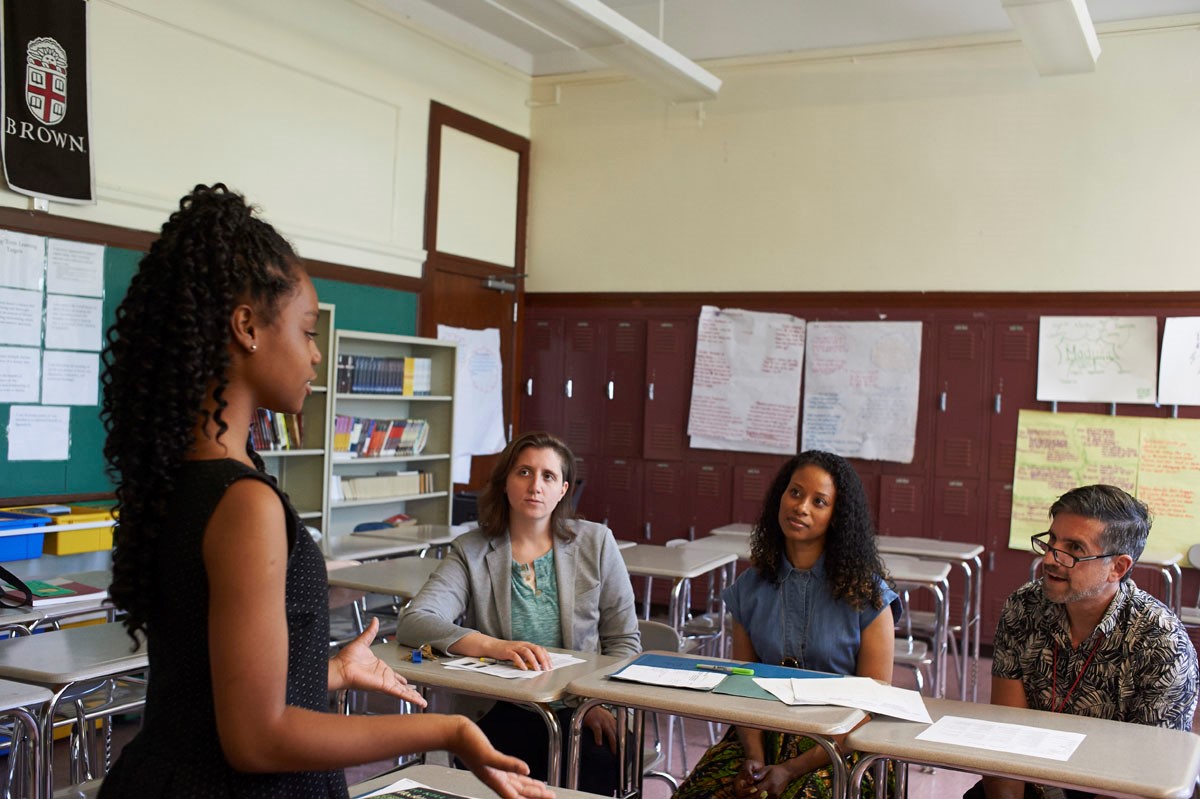 Community
We believe that learning happens best in a community that actively encourages and practices respect, empathy, safety, inclusion, and diversity.
Our schools and programs are built upon the ethos of "we are Crew, not passengers." We provide students with opportunities to work together, where success versus failure depends on their ability to collaborate effectively. We recognize that learning is a communal activity; one that is enhanced when each individual not only takes responsibility for his or her own success, but for the success of the entire community, collectively committing to leaving no one behind.