At this time, unless otherwise noted, all events are currently virtual due to COVID-19 restrictions and safety precautions.
Remote Learning Best Practices: NYC Outward Bound Schools Community Members Reflect on Teaching and Learning in New Ways
Tuesday, September 22, 4-5 p.m. EDT  |  Cost: Free
Combat the uncertainty of the new school year by listening to the collective experiences of NYC Outward Bound Schools community members, including students, a teacher, a parent, and a School Coach as they reflect on best practices for remote learning.
Building Community in the Blended & Remote Learning Environments
Tuesday, October 6, 4-5:30 p.m. EDT  |  Cost: $25
Join us for an interactive webinar that will give attendees the tools to build classroom community in a blended learning environment, as well as how a sense of academic belonging positively impacts student outcomes.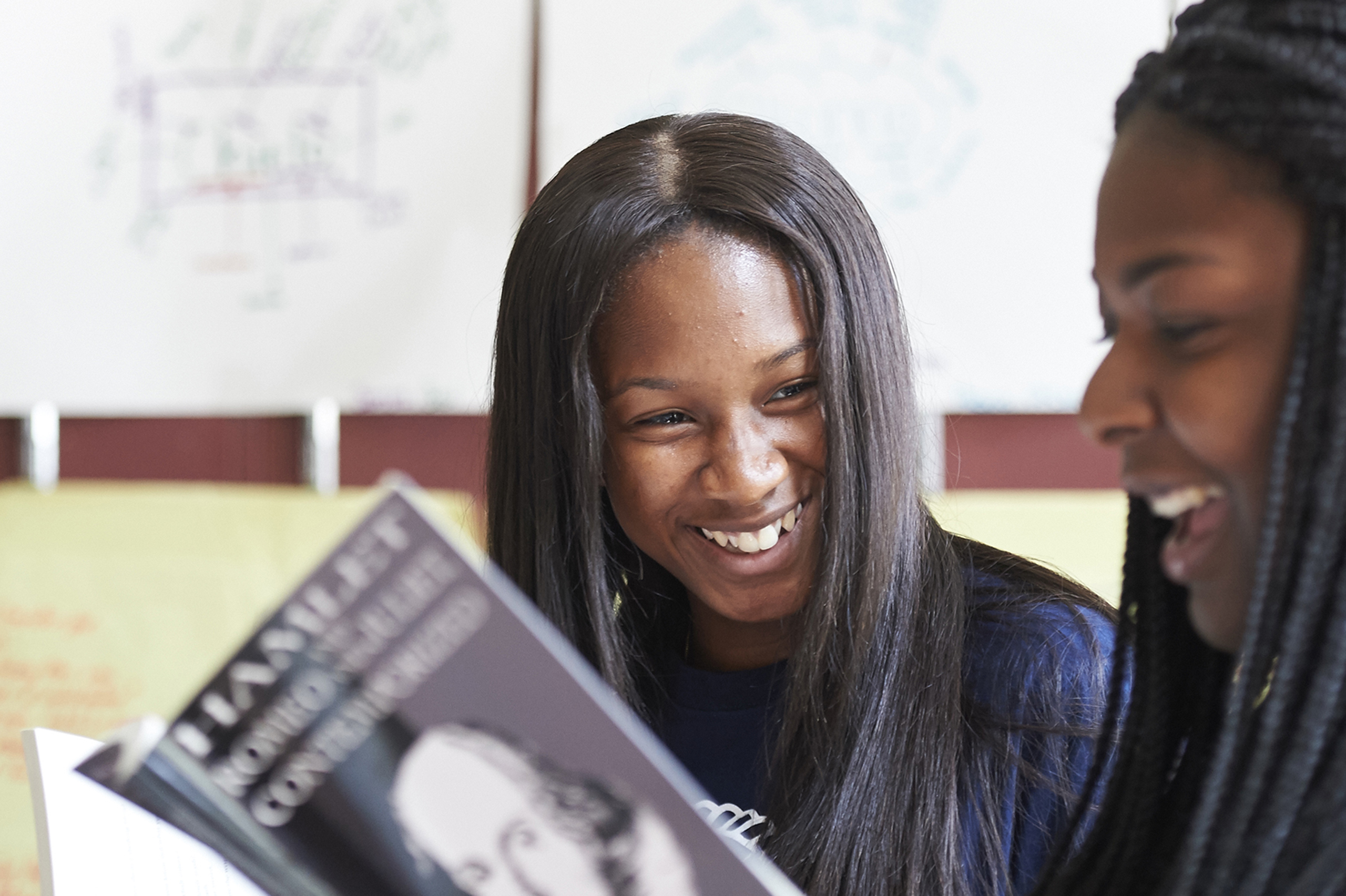 Virtual Crew Workshop
Wednesday, October 7, 2-4 p.m. EDT
This 90-minute workshop for Network and Select Strategies staff will examine how we adapt Crew to the virtual space in order to support students socially and emotionally.
Virtual Project-Based Learning Workshop
Tuesday, October 13, 1-3:30 p.m. EDT
This workshop for Network and Select Strategies staff provides some examples and strategies that support teachers in implementing project-based learning in a virtual environment. Two additional 1-hour workshops will be scheduled at later dates.
December 11, 2020
Each year, students from across our network march their college applications out the door and to the post office. Join one of our College Marches or start one at your school.
Gala & Silent Auction
Spring 2021
Our 100% Student-Led annual gala featured students from across our network of schools.