Select Strategies for Schools
Through our proven Select Strategies, developed and established in our Network Schools, we are bringing our most effective work to scale, reaching even more students and their schools.
Select Strategy Schools are schools that partner with us to improve a specific aspect of their practice and/or school culture by adopting high-impact strategies used in our Network Schools.
We help each school adapt and implement one or more of these Select Strategies to address an articulated area of school need. Our Select Strategies are specially designed to strengthen schools' capacity to build positive culture and/or deliver demanding and engaging academics.
After working with school leadership to help determine which customized combination of supports will best address specific school needs, typical Select Strategies partnerships involve between 12 and 30 days of support, which can include large group professional learning, individualized classroom-based coaching, and direct student services.
Select Strategy prices are calculated based on the number of service days and the nature of the services and activities provided. In addition, schools may choose to include Adventure & Team Building services for students and/or teachers to complement and enhance the core services.
For more information about Select Strategies, fill out this form or contact Jessica Bardy, Director of Select Strategies, at (929) 233-7830.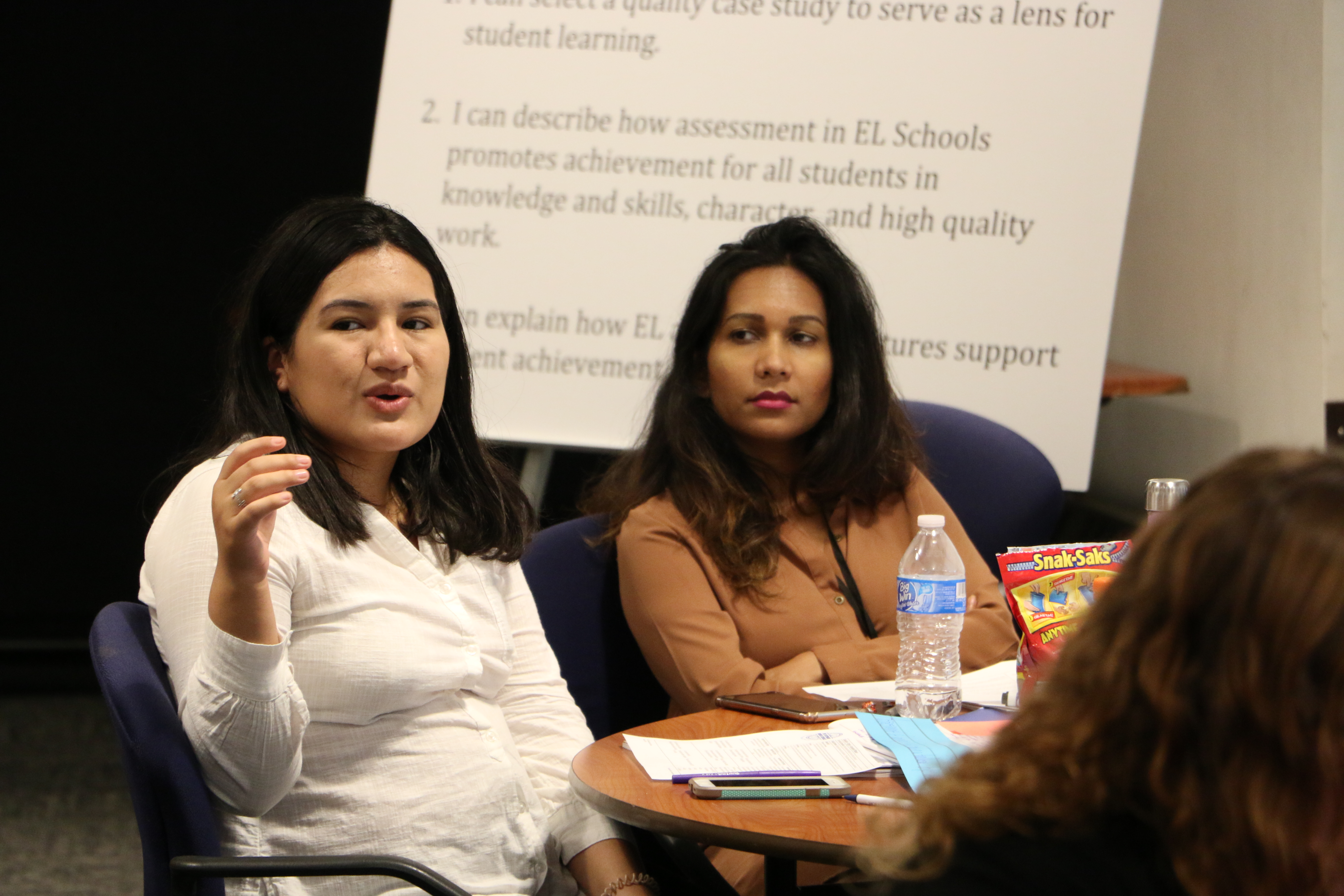 Select Strategy: Student-Engaged Assessment
Student-engaged assessment is a strategy that helps students understand and take ownership of their own growth as learners.
Select Strategy: Crew
Crew builds character and academic skills through a combination of team building, student-centered academic support, conflict resolution, and adventure.
Select Strategy: Project-Based Learning
In Project-Based Learning, students gain knowledge and skills by exploring authentic, engaging, and complex questions, problems, or challenges.
Adventure & Team Building
We offer a range of Adventure & Team Building programs for students and educators which build community, develop character, and promote leadership.